Toby Barlow
Chief Creative Officer
Meg Jannott
Head of Design
Doug Patterson
Creative Director
Bre Alexander
Account Strategist
Robert Buber
Art Director
Natalie Marion
Project Manager
Vu Nguyen
Project Manager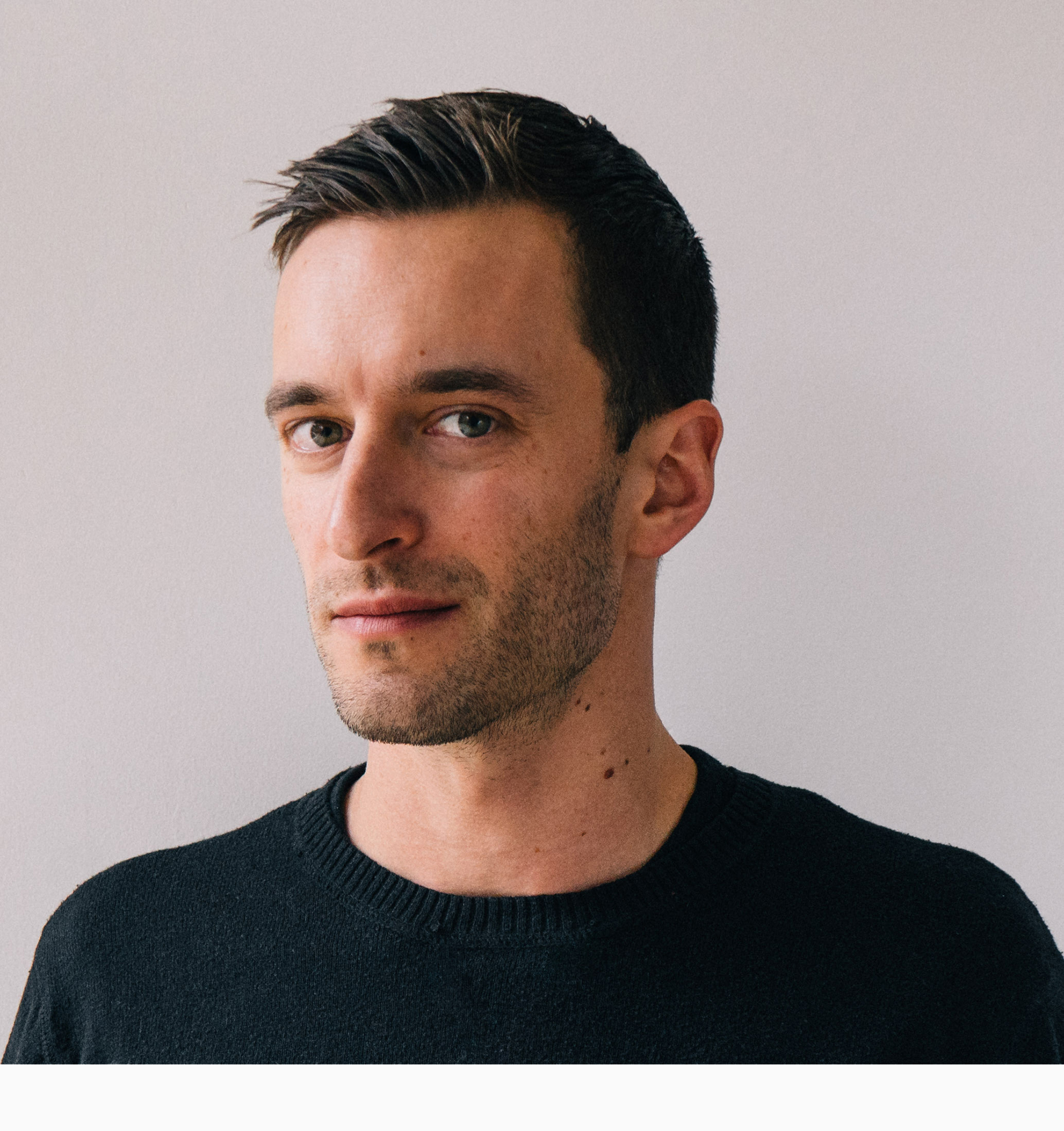 Ben Bator
Chief Innovation Officer
Elena Volk Rozen
Chief Financial Officer
Phillip Bator
Senior Copywriter
Paolo Catalla
Senior Designer
Donald Peasley
Account Director
Brent Mosser
Production Designer
About our founding partners:
Toby Barlow, our chief creative officer, has worked as a writer and creative director in San Francisco, NY, and Detroit. From 2006 to 2017 he was Global Chief Creative Officer on the Ford Motor Company account. Before that he worked on Kimberly Clark, DeBeers, Sun Microsystems, Barnes & Noble, See's Candy, and Mirage Resorts. His writing has been featured in The New York Times, Salon, and The Paris Review.


Ben Bator, our chief innovation officer, previously co-founded TextsFromLastNight.com (@TFLN), a viral sensation turned media company. In 2012, Ben co-created Mille Mitten, an annual road rally event that partnered with brands like General Motors to showcase Michigan to a national group of creators of interest. His projects and photographs have been included in Esquire, Wired, and New York Magazine.


Meg Jannott, our head of design, graduated from the College for Creative Studies in Detroit, where she studied Graphic Design and Photography. Her most recent role as a Senior Graphic Designer at Shinola has given her the opportunity to work on a multitude of projects ranging from branding, print, advertising and packaging design to product and environmental design. Her work has been recognized by design competitions and blogs, such as The Graphis Design Annual, Fast Company, and The One Show.


Doug Patterson, our creative director, began his career (at least the parts he wants you to know about) at Chiat\Day LA, followed by Hal Riney SF and Ammirati & Puris NY. Then it was back to San Francisco for CD positions at FCB, JWT, and (once again) Hal Riney. He moved to Detroit in 2014 to run the Ford car business for WPP. He's worked on cars, computers, jeans, wireless carriers, motorcycles, pizza, mutual funds. Oh, and beer. Some of it has been recognized by D&AD, Communication Arts, The One Show and Archive magazine.


Emily Siegel, our president, started her marketing career in 2008 at Nielsen/Buzzmetrics in NYC. She jumped into content and influencer marketing at Federated Media in 2010, where she ran content strategy for American Express OPEN Forum, L'Oreal, and Citibank, then for General Motors and Ford Motor Company after her 2013 move to Detroit. Most recently, Emily led the Content Studio at WPP, helping Ford find innovative ways to tell its most important brand stories. In 2015, Emily was named a 2015 "Woman to Watch" by AdAge.